Brunch is a breeze when making this overnight chilaquiles bake. Simply prepare, refrigerate overnight, bake & serve!
A sweet and savory delight! Turn an ordinary flatbread or pizza into a sophisticated appetizer using a few fresh ingredients.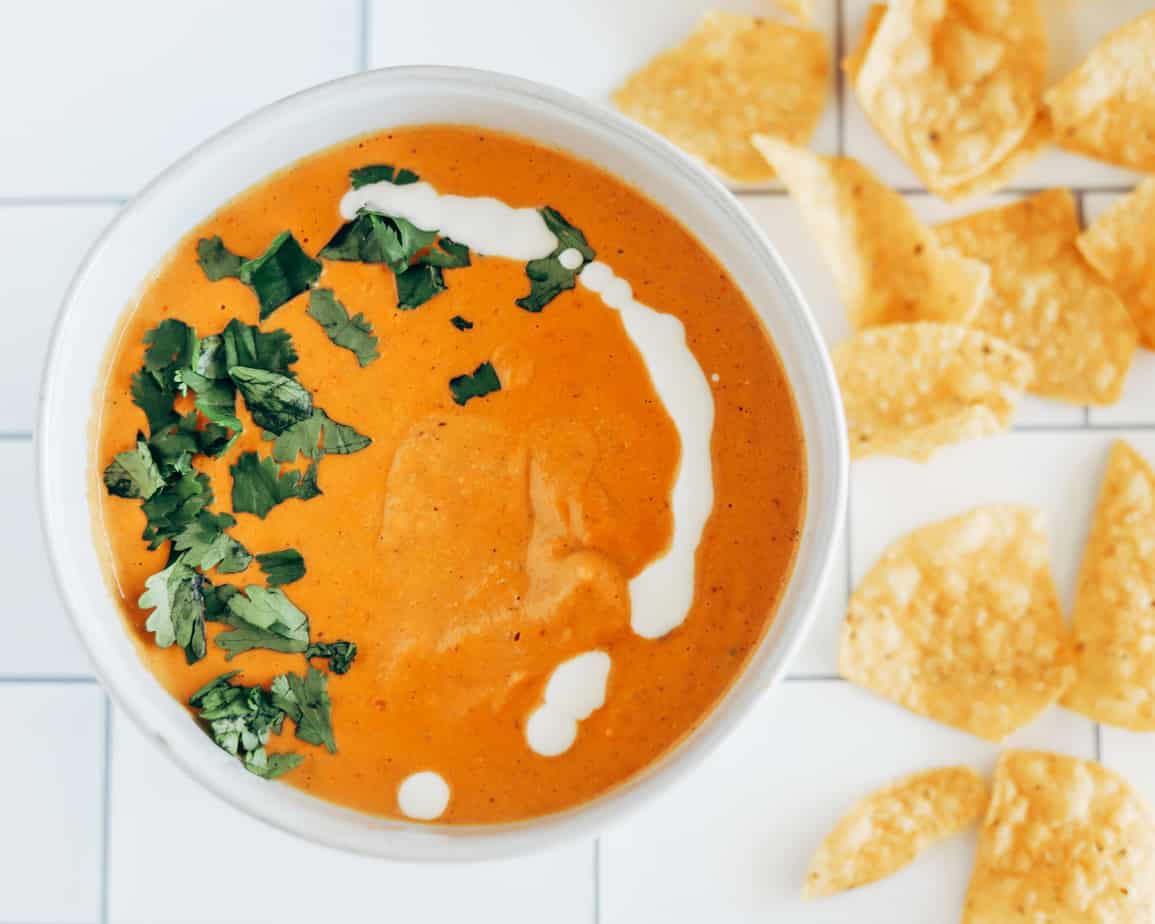 Make a creamy, cheese-like queso dip using cashews! You don't have to eat vegan or dairy-free to love this take on cheesy queso.
Bake a peach galette that's simple to assemble using homemade or store-bought pie dough and sweetened with fresh Thyme simple syrup.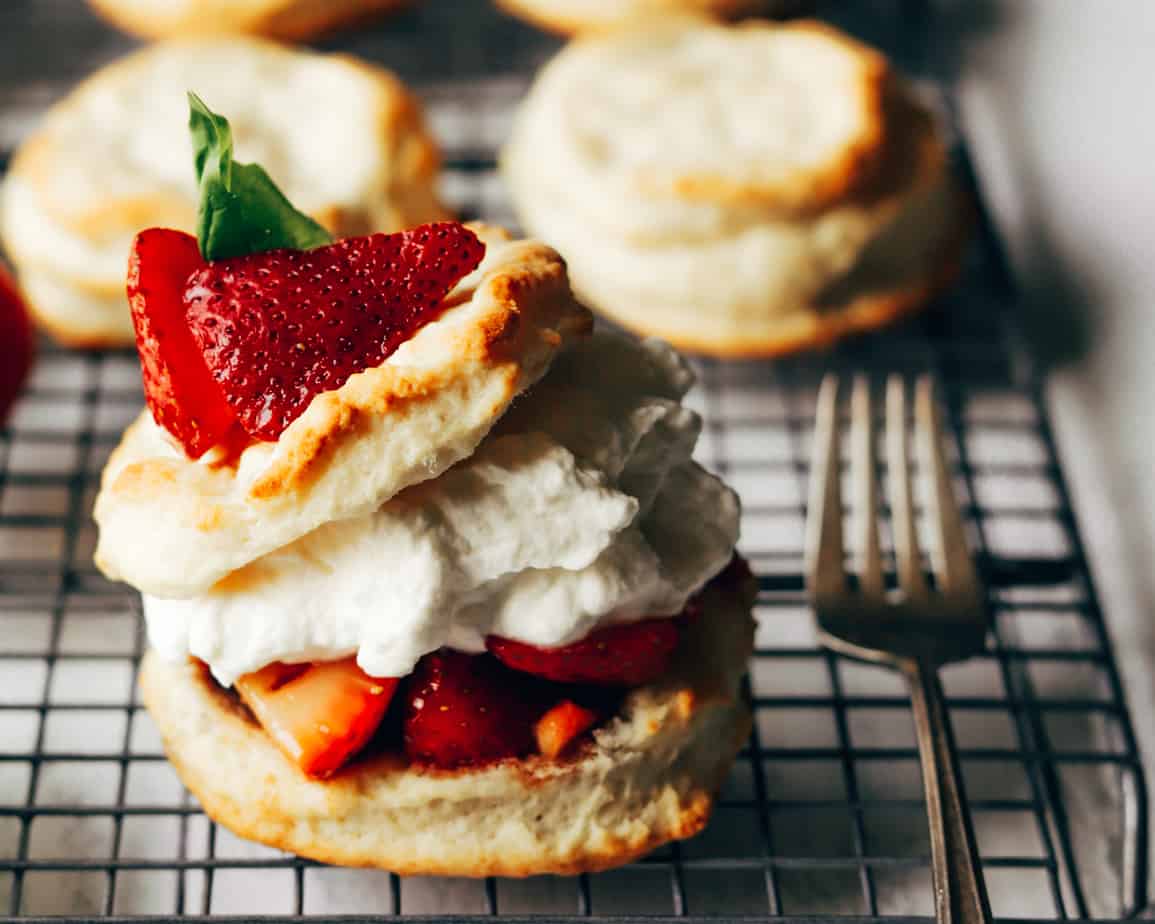 A sophisticated spin on this summer classic includes honey and balsamic sweetened strawberries and whipped cream sweetened with fresh basil syrup!
Talk about what's happening